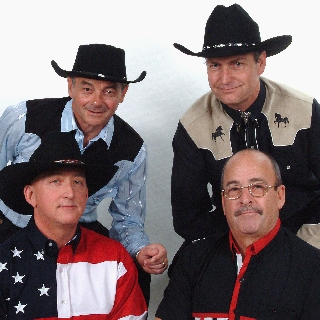 Welcome to the home pages of Union Revival. Here you can find out about the band members and how to order a copy of the latest CD/Cassette.
We hope that you enjoy looking through these pages and if you would like to contact us you can either email us at union.revival or write to our fan club at:-
1 Harcourt Green,
Wantage,
Oxon,
England
Union Revival support the work of the British Country Music Internet Organisation.